Welcome to CORIPHERY!
Specializing in services for institutions in the education and not-for-profit social sectors, we offer innovative strategies for professional and organizational growth.
Challenging the status quo in pursuit of excellence.
Our Mission
Change is hard; even for the most eager of visionaries. Sustainable change is possible and constructive when planned and accounted for in a strategic and holistic manner.
With 20 years of practical experience in the field, we have plenty of best practices and effective methods for complex and powerful organizational possibility!
We also provide specialized support in areas of experiential education, leadership development, strategy, design thinking, talent growth & training.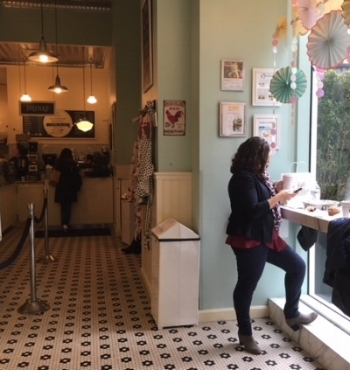 "We loved working with Tamara at CORIPHERY. She quickly assessed our needs by asking succinct and sharp questions; she approached the consultation work armed with research and fresh perspectives and provided us with creative solutions for the strategic challenge we were seeking to address."
Shuki Taylor, CEO, M2: The Institute for Experiential Jewish Education
We love to blend our passion for creating cultures of intention and excellence with customized professional consulting services!